We Evaluate Your Gold and Your Valuables
GOLD, SILVER, DIAMONDS, JEWELS AND PRECIOUS STONES
Ledial evaluates your gold with market values updated in real time.
Our qualified experts, certified instruments and decades of experience in the sector guarantee protection and transparency towards our customers, with utmost respect for the privacy
Exchange
To have the jewel of your dreams without spending anything
Immediate payment

Cash up to € 499 as required by law
What we buy from our clients
Do you have a broken, old used gold and you do not know how to use it?
Do you need cash for your expenses and you do not want to borrow it?
Golden
jewelry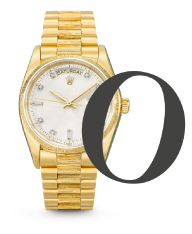 Golden
watches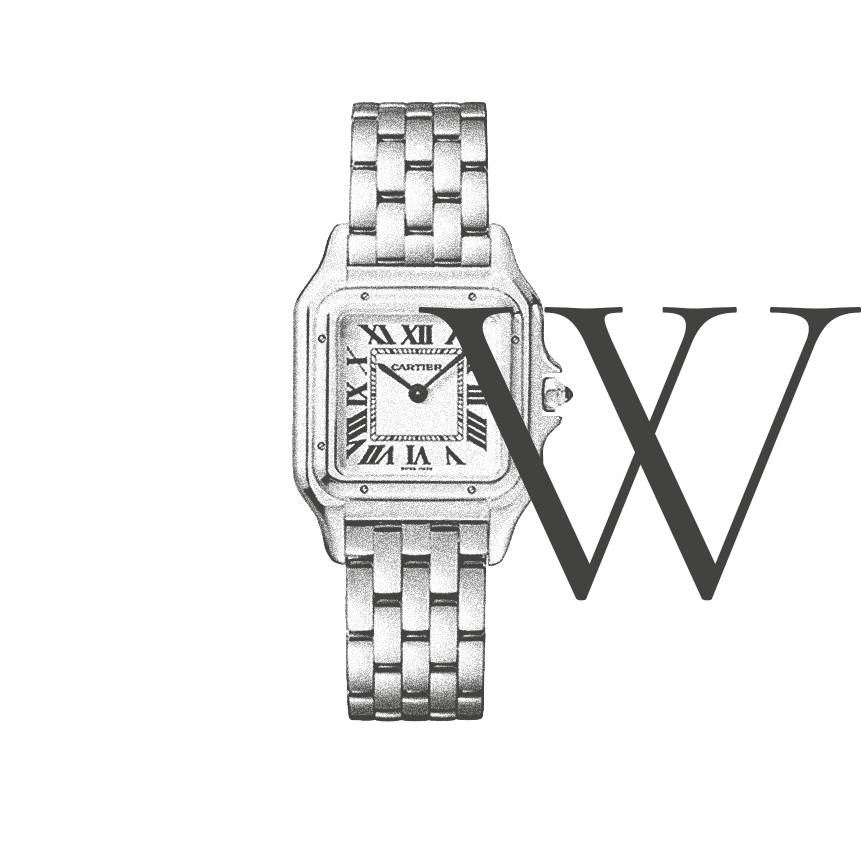 Watches
of prestigious brands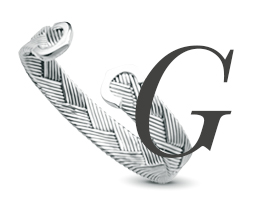 Silver
jewelry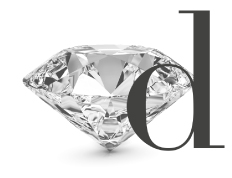 Diamonds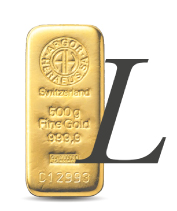 Gold and silver
ingots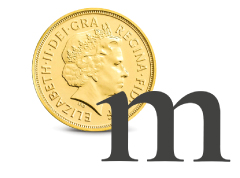 Gold and silver
coins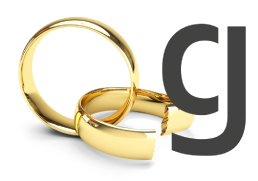 Broken jewelry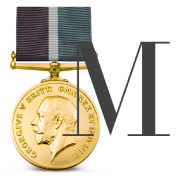 Gold and silver
medals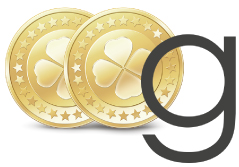 Golden
tokens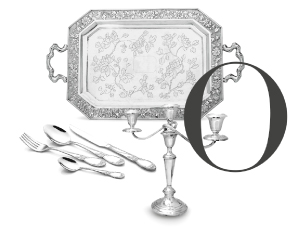 Novelty
Silverware, trays, cutlery, candelabra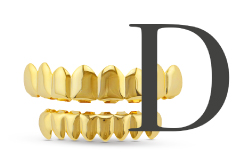 Gold
teeth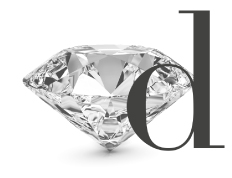 Diamonds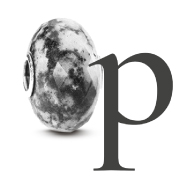 Stones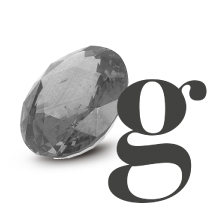 Gemmae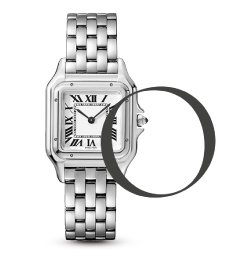 Watches
ANALYSIS, EVALUATION AND CERTIFICATION
We analyze and certify your diamonds and other precious stones thanks to the professionalism of our IGI certified gemologists (Istituto Gemmologico Italiano).
We evaluate your prestigious watches (Rolex, IWC, Cartier, etc) and we can carry out complete revisions with guarantees.
We protect every our customer
Staff always up to date and highly qualified

Adoption of strict anti-money laundering procedures
Use of certified measurement tools
Operations in compliance with current regulations

Diligent respect for privacy
EVALUATIONS AND EXPERTISE
We provide consulting services to individuals, professionals, banks and insurance companies on the occasion of:
Opening of safety deposit boxes
Inheritance
Bankruptcy
RELIABILITY
MANY YEARS EXPERIENCE
ACCURACY
TRANSPARENCY
TRUSTWORTHINESS
---
Have you never sold your gold before?
Do not worry, download our guide to sell gold safely!