WHO WE ARE
In the world of gold for 18 years
Ledial was founded in Milan in 2003 with a first store dedicated to buying gold and selling jewelry. Over the years it grew with a network of stores and expanded the range of customer services.
Today it is a solid entity, registered with Banca Italia as Professional Gold Operator No. 5005541 and with the Compro Oro (Buy Gold) Register of the OAM No. OCO236, it is also associated with ANTICO (National Association for the Protection of the Gold Section)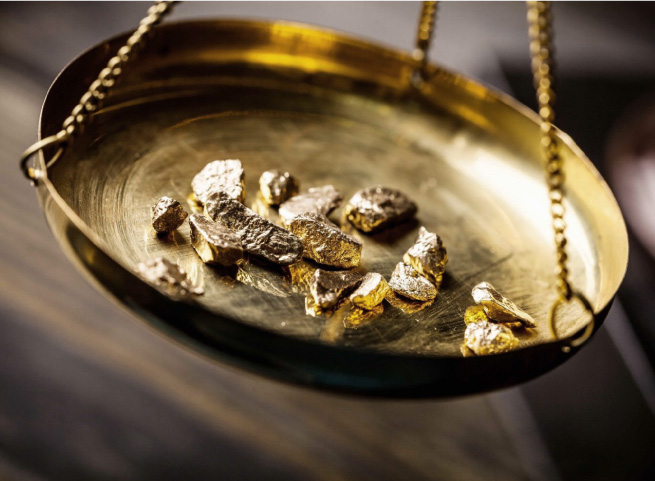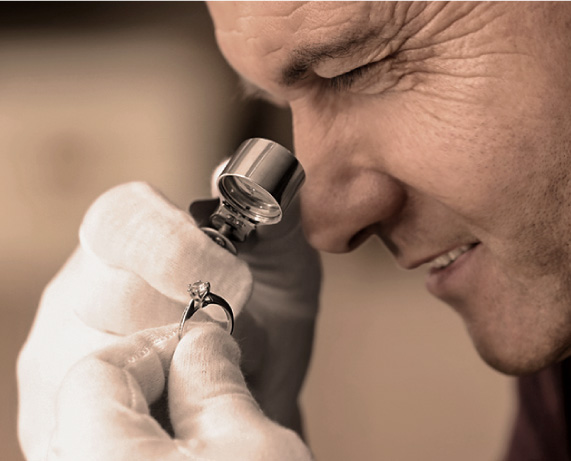 OUR VALUES
PROFESSIONALISM
EXPERIENCE
RESPECT
Ledial srl  has 6 stores where prepared and qualified staff will be happy to evaluate any precious object given them to be checked without any commitment, assisted by qualified gemologists and watchmakers in full compliance with regulations and privacy.
View our stores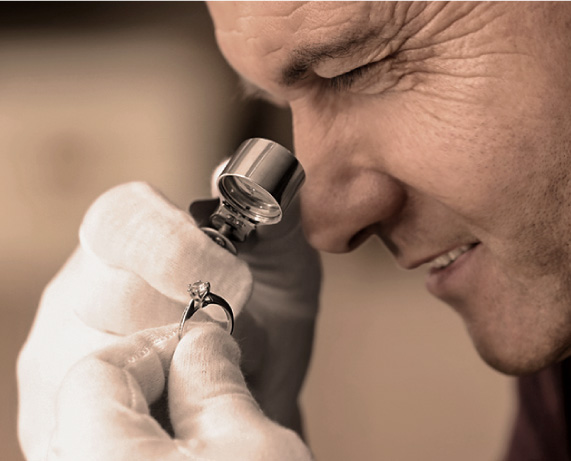 WHAT WE DO
Ledial  deals with many aspects related to the world of gold and precious metals
The qualified staff welcomes customers and offers free estimation of precious objects.
sale and purchase of jewelry, prestigious watches and diamonds
creating custom jewelry
estimation and appraisal of precious stones, jewels and watches
the goldsmith workshop
investment gold (lingots and coins)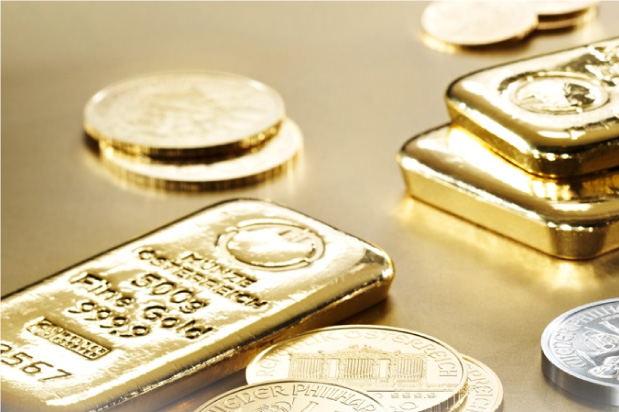 ---
Contacts
Ledial Srl
Sede legale: via Padova 156 20132 Milano
info@ledial.it
p.iva: 02770120133
Autorizzazione Banca Italia n° 5005541